CROWDFUNDING
Here, lots of people get together each giving a small donation, and manage to generate a huge impact to our certified institutions.
You can also be a part of this transformational action! Your little is worth a lot to several institutions.
Please contact us if you would like more information about the current crowdfunding campaigns. We are happy to share with you everything that has been created and that is being developed with these campaigns!
contato@institutodevolver.org.br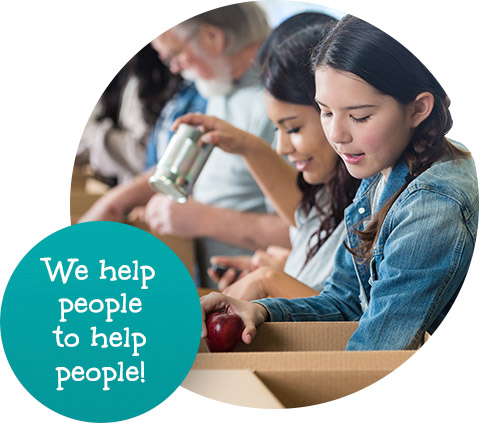 PLEASE SEE BELLOW ALL OF OUR ONGOING PROJECTS