To alter your location, please select the state:
social
e-commerce
Use our Social E-Commerce to choose items that our Certified Institutions need!
BIRTHDAY
PLEDGE
Transform your celebration into something more meaningful, gathering friends to help a cause.
TeAM
BUILDING Social
Team-Building activities create bonds between coworkers and improve team performance.
Young Social
 Apprentice
Project with the objective of developing, training, qualifying and creating opportunities for adolescents currently  in socially vulnerable situations.
Number of children impacted by Devolver
Number of Institutions
Helped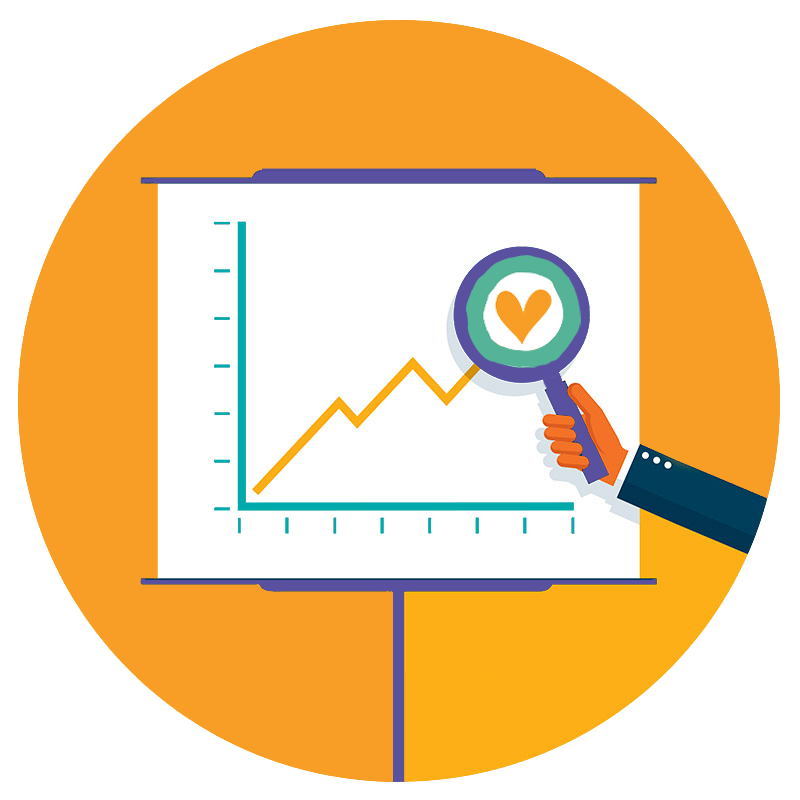 Number of Institutions Helped by Consulting
Social E-commerce
Instituto Devolver continues collecting basic baskets with the essential items for the families and institutions and counts on your help!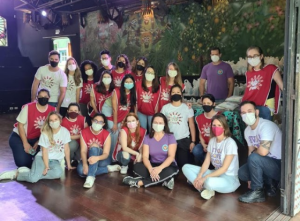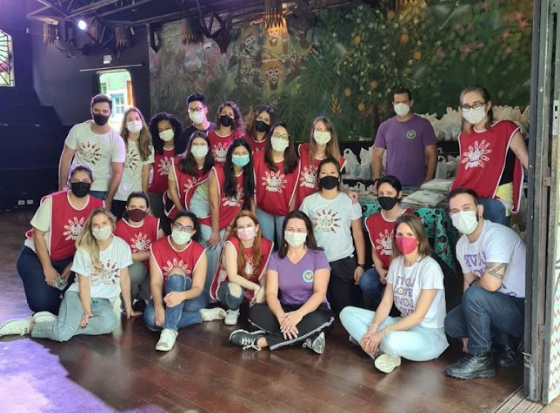 O Devolver promoveu mais uma ação social, desta vez, na Rede Cultural Beija Flor, contou com as parcerias da Panini,...
Veja mais
WE ARE ALWAYS HERE TO HELP!
Contact us by filling out the form bellow and we will get back to you shortly! You can also follow us on Instagram and Facebook, or come by for a cup of coffee at our office, at Rua Laboriosa, 89 – Vila Madalena – São Paulo – SP – Brasil