AUDREY'S BIRTHDAY
On my 28th birthday, instead of giving me presentes, I'd like to invite you to give presents to children who hold a special place in my heart! For those who may not know, I have been volunteering at Casa Elohim since 2015. This house cares for children whose rights have been violated and are temporarily separated from their families of origin. They need your help! Whether you give 5 or 5 thousand dollars, any amount will make a difference in the lives of these children!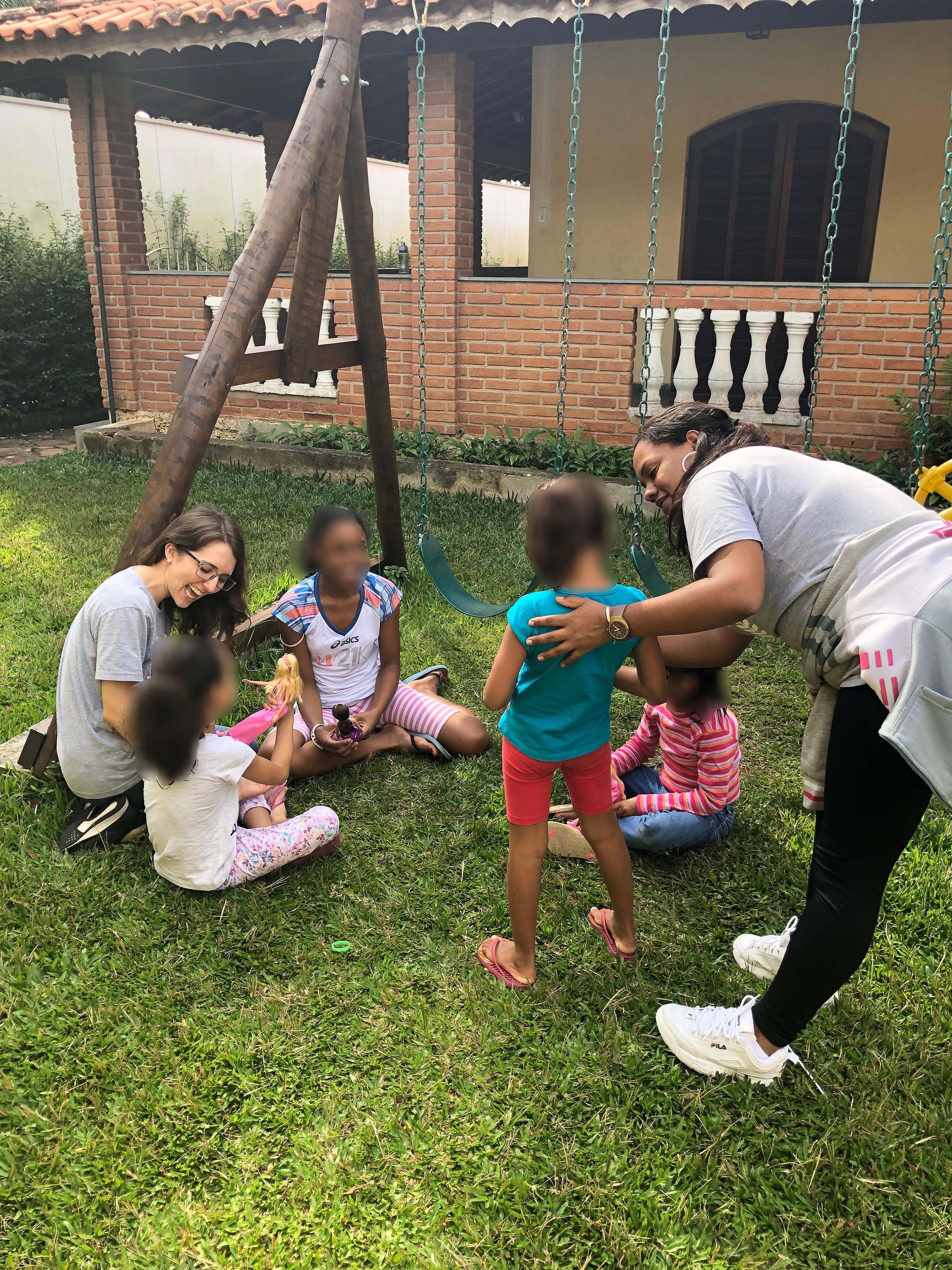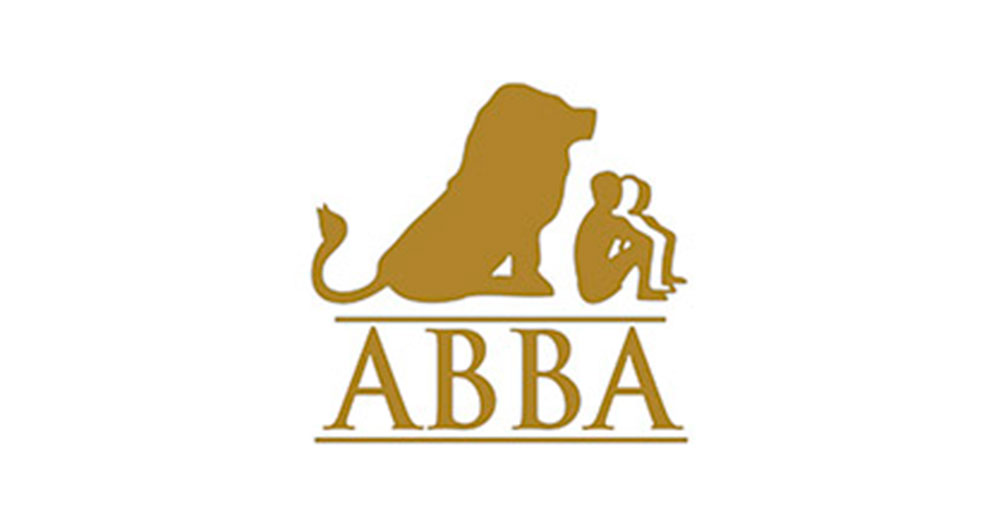 ABBA – Associação Brasileira Beneficente Aslan​
Casa Elohim: out-of-home residential care service for 10 children and teenagers legally separated from their families of origin.
Donate to cover Casa Elohim's basic daily costs!