TRACK THE NUMBERS FOR OUR ACTIVE CAMPAIGNS 2022:
TOTAL NUMBER OF DONATIONS REVEIVED

NUMBER OF PRODUTS DONATED
NUMBER OF CHILDREN IMPACTED BY DEVOLVER
NUMBER OF INSTITUTIONS HELPED
Check our results by Institutions Helped and Products Donated:
Institutions Helped
Check the total number of institutions helped and the amount of products delivered
Em família -78

Vila Marcelo-120

Inst. Quarteto Solidário - 54

Fábrica de Sonhos BA - 63

Mão Amiga MG - 160
Check the total number of products and the amounts delivered
461 cestas básicas
3 Kits de limpeza
1088 Kits de higiene
Annual Sailing -2022
| TOTAL | R$ 6.420,00 |
| --- | --- |
| Total de Inscritos | 146 |
| cestas | 133 |
| Pedidos | 146 |
|   |   |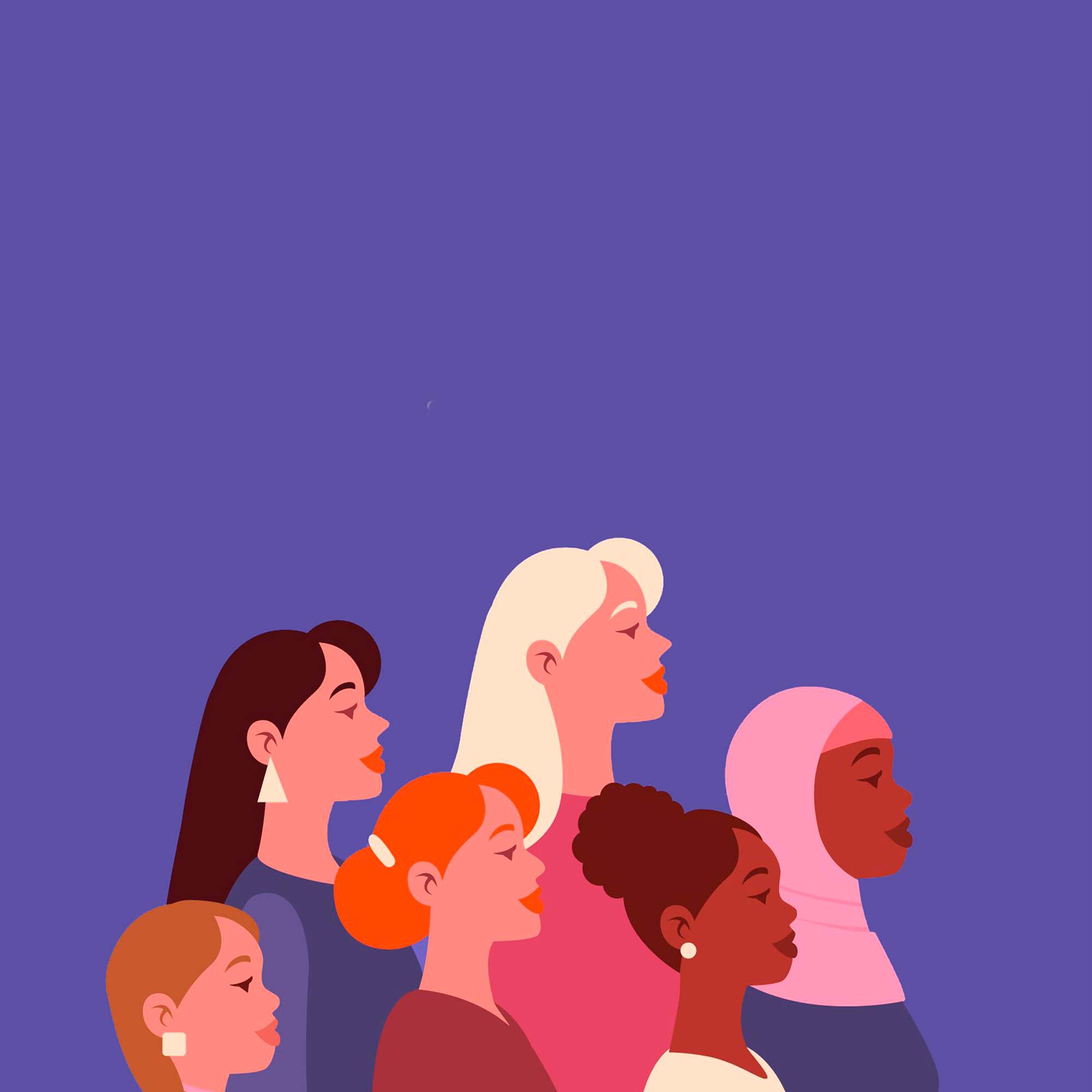 Woman Day - Campaing
The Birthday Pledge is our tool by which you can create a personalized donation list, a webpage
for your event and share your desires for changes for the life of other people with your
family and friends. Find below the numbers so far:
Follow below the month by month numbers and orders of our Social E-commerce

Amount collected through the Social E-commerce:

January, February e March
October, November e December
Get to know our Social E-Commerce
Get to know a little about our history and the institutions that we help.
Good Connections: Helping People Help People!
In 2017 we began sporadically helping some OSC's. At the time, this included financial aid,consulting and some specific actions such as; donations, partnerships for health initiatives, for example the smile multiplier campaign. After a year of projects, we decided to build a platform geared towards multiplying our donations and actions, facilitating the connection between the institution and the donor.
Being a third sector entrepreneur has its barriers.
Being a third sector entrepreneur in Brazil is an immense challenge to be conquered
Check out the numbers for 2019 e 2020:
Check our area of expertise
We support 55 institutions in 11 states within Brazil.