To alter your location, please select the state:
Connections for Good: Helping People Help People!
Number of children impacted by Devolver
Number of Institutions Helped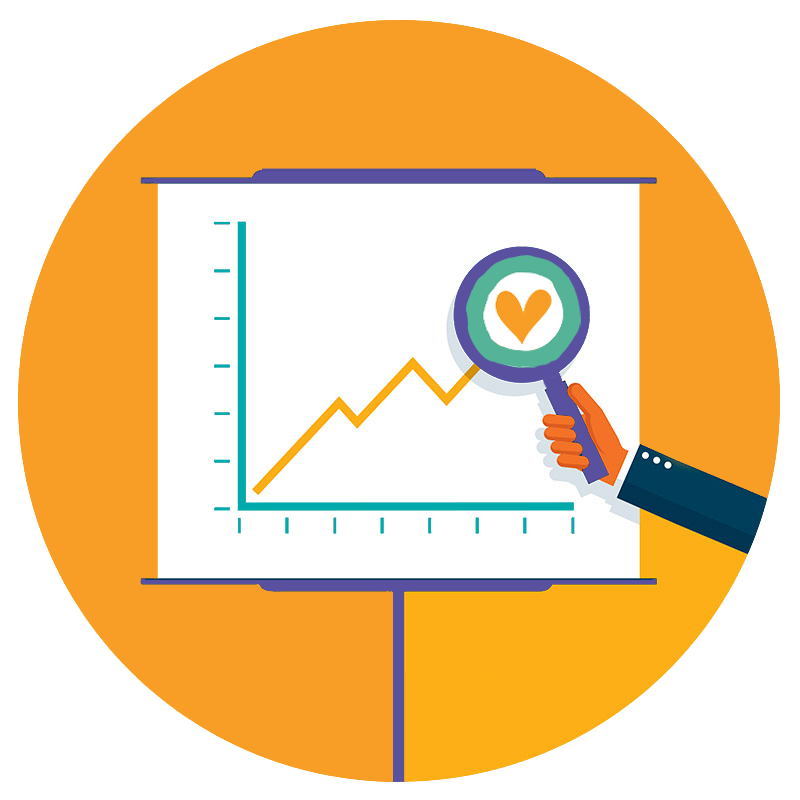 Number of Institutions Helped by Consulting
Instituto Devolver continues collecting basic baskets with the essential items for the families and institutions and counts on your help!
A campanha Páscoa do Devolver 2021, arrecadou 5.550 ovos de chocolate, que foram distribuídos para as crianças de 29 instituições...
Veja mais
WE ARE ALWAYS HERE TO HELP!
Contact us by filling out the form bellow and we will get back to you shortly! You can also follow us on Instagram and Facebook, or come by for a cup of coffee at our office, at Rua Campo Verde, 61 – Jardim Paulistano – São Paulo – SP – Brasil
contato@institutodevolver.org.br
+55 (11) 99942-1488/3032-0100
                                  Contact us :
                            +55(11) 3032-0100
NGO`S:
+55 (11) 99942-1488
             Corporate, Donations and Marketing:
                        +55 (11) 93703-8323