To alter your location, please select the state:
Connections for Good: Helping People Help People!
Number of children impacted by Devolver
Number of Institutions Helped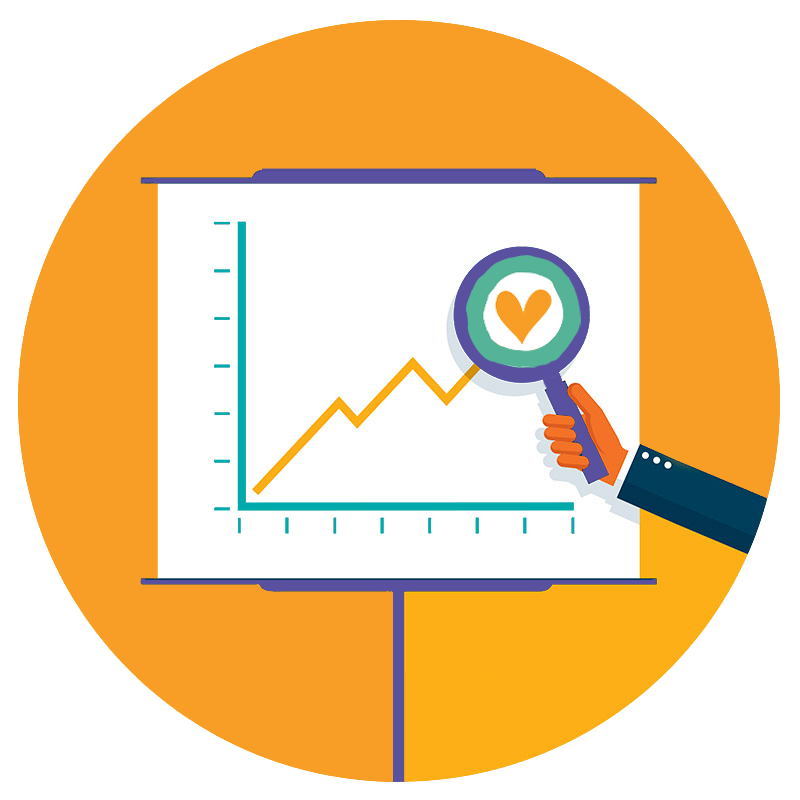 Number of Institutions Helped by Consulting
Children's day is almost here and Instituto Devolver is collecting donations of books and comic books for the children and donations of our partner institutions.
Instituto Devolver continues collecting emergency kits with the essential items for the families and institutions and counts on your help!
A campanha Natal Solidário, desenvolvida pelo Instituto Devolver, beneficiou mais de 5 mil crianças, jovens e famílias das instituições certificadas...
Veja mais
WE ARE ALWAYS HERE TO HELP!
Contact us by filling out the form bellow and we will get back to you shortly! You can also follow us on Instagram and Facebook, or come by for a cup of coffee at our office, at Rua Campo Verde, 61 – Jardim Paulistano – São Paulo – SP – Brasil
contato@institutodevolver.org.br
+55 (11) 99942-1488/3032-0100