Connections for Good: Helping People Help People!
MISSION
Promote solidarity for underprivileged Brazilian children and teenagers.
VISION
A world where people and companies are engaged in building a socially fairer future.
Actions of Instituto Devolver to aid the Sustainable Development Objective of the United Nations.
In 2015 the United Nations (UN) launched the 2030 Agenda, a plan of action for people, for the planet and for prosperity, formed by the 17 Sustainable Development Objectives (SDO) and 169 goals that integrate and guide the Universal Agenda, which seeks to balance the three dimensions of sustainable development: economic social and environmental.
Instituto Devolver understands the need to focus efforts on these best practices and aligns its projects with the SDO. See below:
Social E-commerce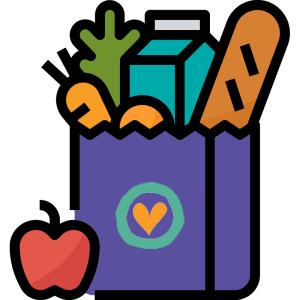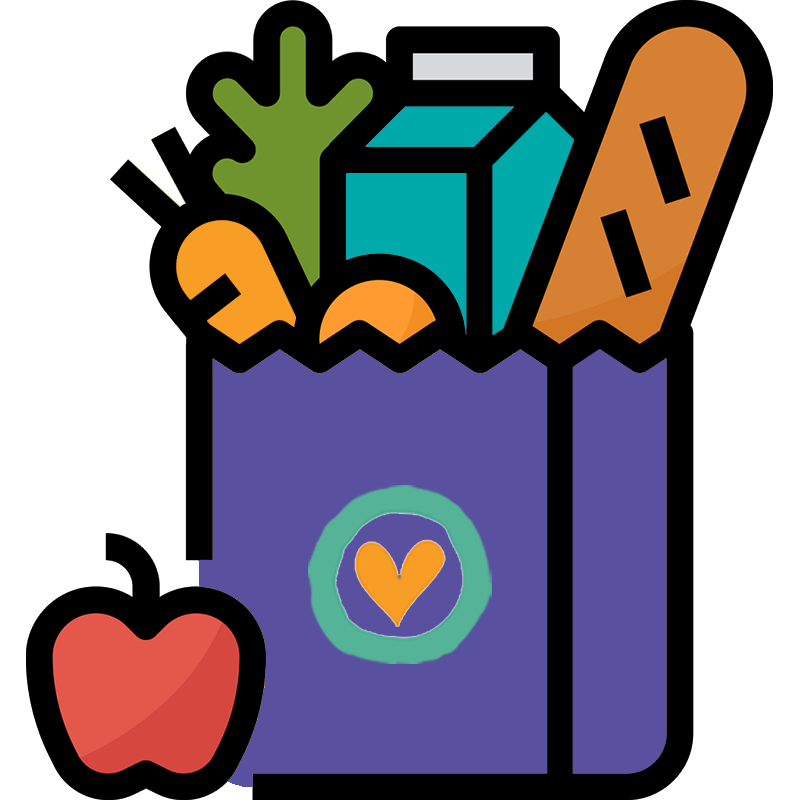 Through our Social E-Commerce we take food, school supplies, hygiene and cleaning products to the children and families of our certified institutions. The donated products are sent in boxes which are then reused in other deliveries. The platform is always activated though Birthday Pledge and fundraising campaigns. Through this we contribute to the eradication of poverty and hunger, make the learning process possible, ensure access to health and sanitation and promote sustainable practices. Furthermore, we make it possible for these institutions to maintain themselves and offer an affective and non-violent reality.
Consulting
Young Apprentice
Nurture for Good
Social Team Building
School Supplies Campaign
Reading Incentives
Computer Donations
COVID-19
Check our area of expertise
We support 55 institutions in 11 states within Brazil.