Social E-commerce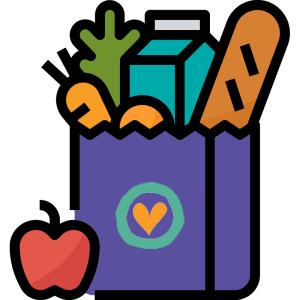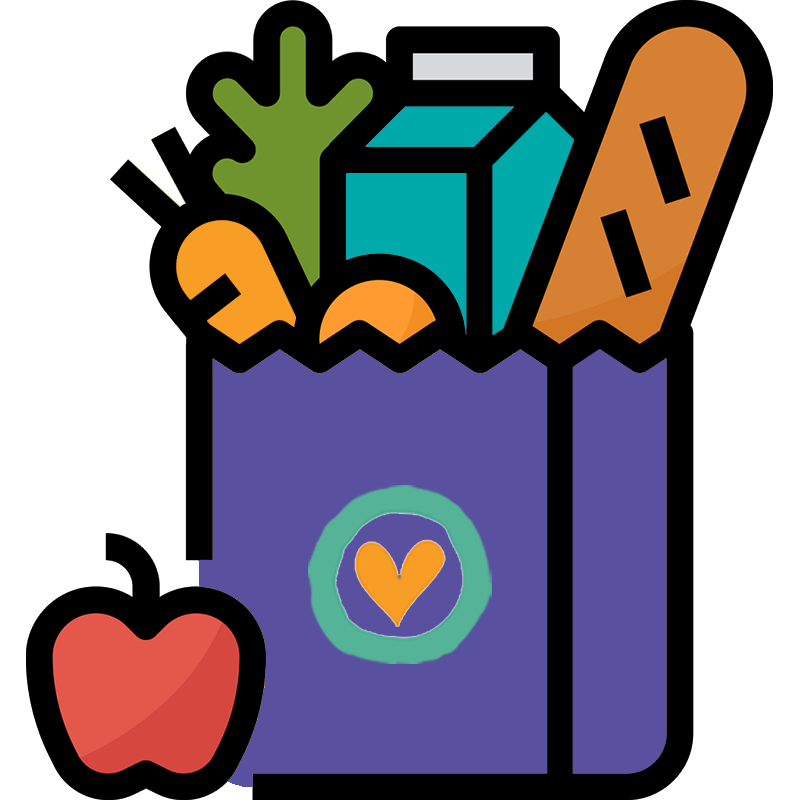 Through our Social E-Commerce we take food, school supplies, hygiene and cleaning products to the children and families of our certified institutions. The donated products are sent in boxes which are then reused in other deliveries. The platform is always activated though Birthday Pledge and fundraising campaigns. Through this we contribute to the eradication of poverty and hunger, make the learning process possible, ensure access to health and sanitation and promote sustainable practices. Furthermore, we make it possible for these institutions to maintain themselves and offer an affective and non-violent reality.
Consulting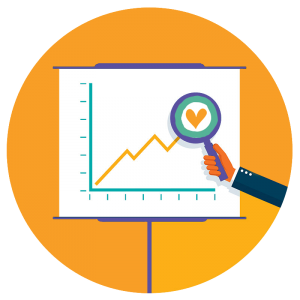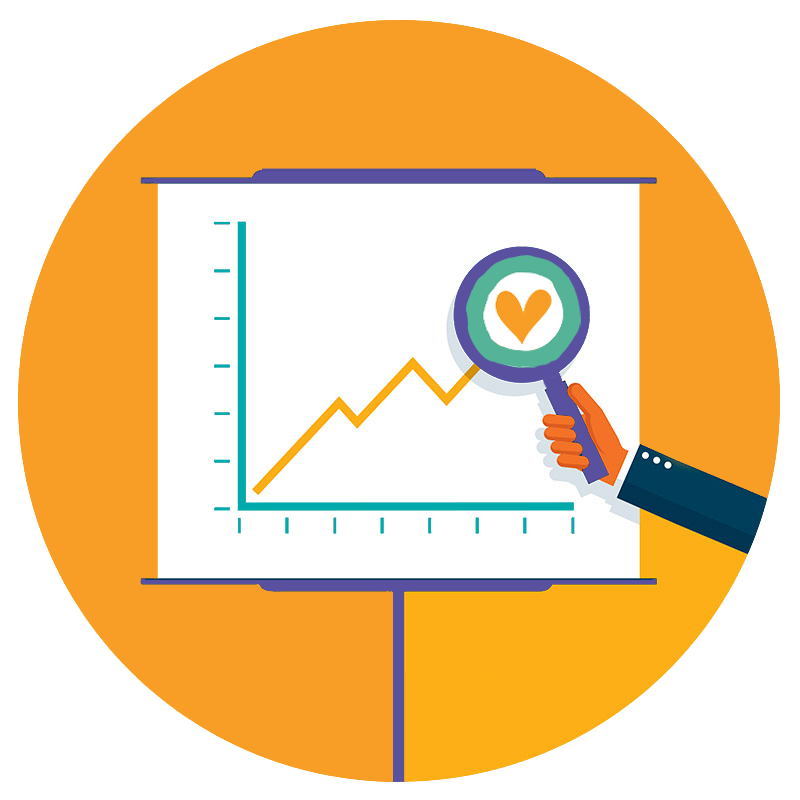 We offer, free of charge, branding, marketing, legal and financial Consulting to our certified institutions that are on the frontlines of the assistance for the reduction in inequality and poverty, promoting more transparent and consolidated institutions.
Young Apprentice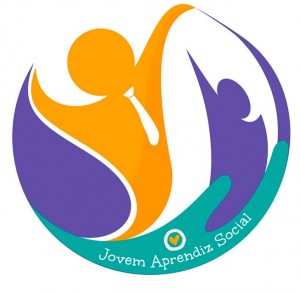 We improve, train and develop teenagers from certified institutions, giving them the opportunity to enter the labour market through strategic partnerships between Instituto Devolver and organizations. This way we collaborate to reduce their vulnerability and offer new perspectives of life through formal work.
Nurture for Good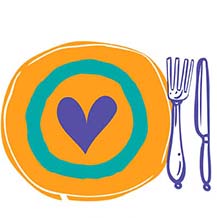 We create tasty and healthy menus for our certified institutions in partnership with a voluntary nutritionist, thinking about the full use of food and how to improve the diet of our children and teenagers, meeting their nutritional needs and encouraging responsible consumption.
Social Team Building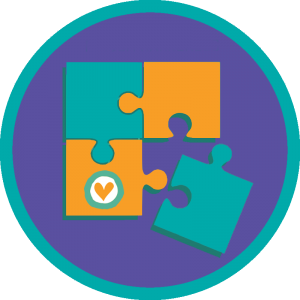 Through the Team Building exercises that we create; we bring health and well-being to our children; playing is directly related to the development and integral formation of a human being. These exercises provide out of routine activities and show different possibilities, far from the challenging scope that many of them have had contact with.
School Supplies Campaign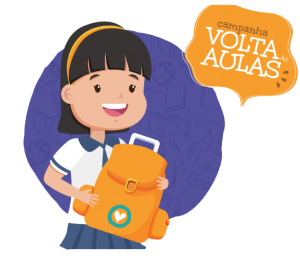 At the beginning of every year, Instituto Devolver collects school materials to be distributed between the children and teenagers of our certified institutions. We try to minimize social inequalities and also give them the possibility and incentives to study, through which we manage to write a new future for our children.
Reading Incentives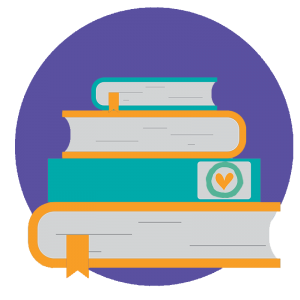 Instituto Devolver performs reading incentives activities frequently, such as: the Reading and Giving Back Campaign which aimed to stimulate reading and talk about the importance of having this habit and its benefits to children; and the launch of the book "Primeiros Passos para o Jovem Cidadão", written in partnership with ASBZ Advogados and our banding consulting volunteer.
Computer Donations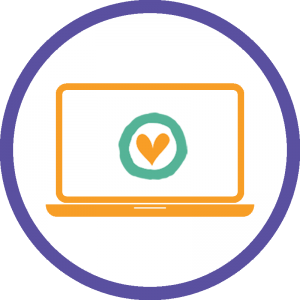 In partnership with ASBZ Advogados we donated computers to our certified institutions, providing them with access to information and education through a crucial tool of modern times.
COVID-19

During the pandemic, Instituto Devolver collected emergency kits with essential items (food, water and hygiene kits) which were distributed between the families and certified institutions, offering them support and trying to minimize the adverse side effects of the new Coronavirus. Furthermore, a partnership was formed between the Instituto and Piwi, a boutique health insurance broker, which provided teleservice for the homes, thus providing medical support during this challenging time.