HOW EVERYTHING STARTED
Our work began with a few institutions in 2017. We helped them financially, with consulting services and specific actions like donations and health campaigns, such as the "multiplicador de sorrisos".After a year working with a few specific projects, we decided to create a platform where we could multiply our donations and actions, facilitating the connection between institutions and donors.
WE NEED
YOUR HELP
It can be time, money, miles, things or love. But come soon. There are many children waiting for someone like you. Donate.
Click here!
WHAT WE DO
We get involved and promote a hands-on approach: help with financials, legal, administrative, marketing, communications and management of the selected institutions.
Click here!
WE CAN
HELP YOU!
If your nonprofit institution has an interesting project with children and teenagers, contact us and find out how we can help!
Click here!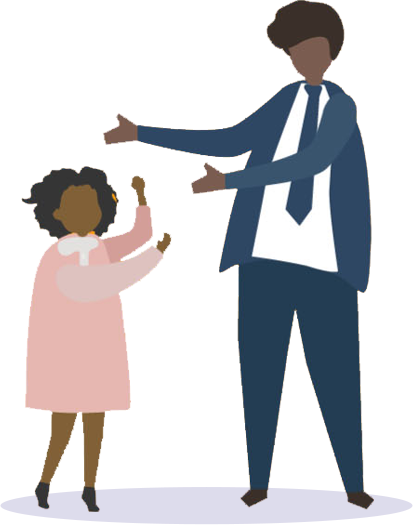 MISSION
Promote solidarity for underprivileged children and teenagers.
VISION
We see a world where people and companies are engaged in building a future that is more socially just.
VALUES
• TRANSPARENCY
• INTEGRITY
• GRATITUDE
• UNDERSTANDING