---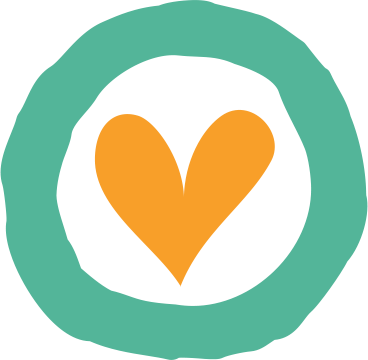 Thanks to our supporters we manage to maintain our work with selected institutions.
All our donors have our profound gratitude
Donations from Legal Entities
All legal entities can donate, but only those who calculate income tax under the real profit regime can enjoy the benefits. The tax benefit is the deductibility of the IRPJ and CSLL tax base up to two percent (2%) of operating income.
In order to take advantage of this benefit, this article lists as requirements:
(i) Donations, when in cash, shall be made by crediting a bank checking account directly in the name of the beneficiary entity (Institute Return);
(ii) Donor companies shall keep on file, at the disposal of the inspectorate, a statement, in accordance with the model approved by the Federal Revenue Secretariat, provided by the beneficiary entity, which undertakes to fully apply the funds received in the achievement of its social objectives, identifying the individual responsible for its fulfillment, and not distributing profits, bonuses or advantages to officers, maintainers or associates, under any form or pretext;
(iii) The beneficiary entity (Instituto Devolver) shall be a civil society organization, as provided by Law No. 13.019 / 2014, provided that the requirements of arts. 3 and 16 of Law No. 9,790 / 1999, regardless of certification.
It is essential that this donation is included in the accounting records of the company, containing the name and CNPJ of the beneficiary organization.
In this sense, if the Institute and the donor companies comply with all the listed requirements, the latter may benefit from the deduction of the IRPJ and CSLL tax base up to the limit of 2% (two percent) of the operating income calculated in the period. period (calculation of quarterly tax).
Any questions about donations?