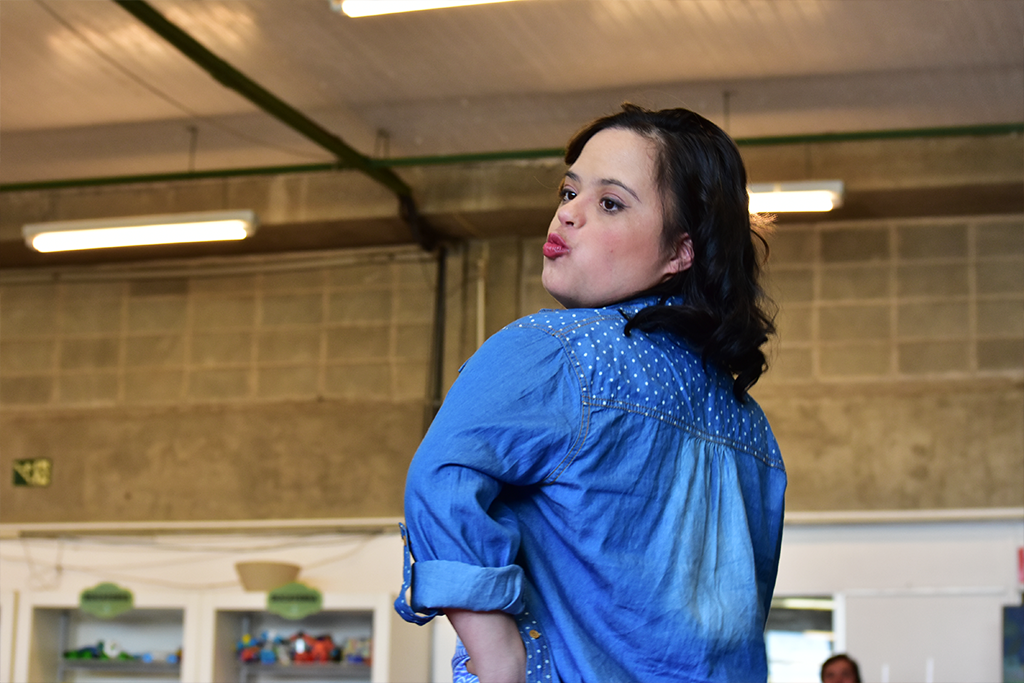 On September 23, 2019, Instituto Devolver's team with the help of professional volunteers organized a fashion show with Adere's attendees.
Instituto Devolver collected donations of women's and men's clothing and shoes, organized the looks by size and paired them up with donated accessories!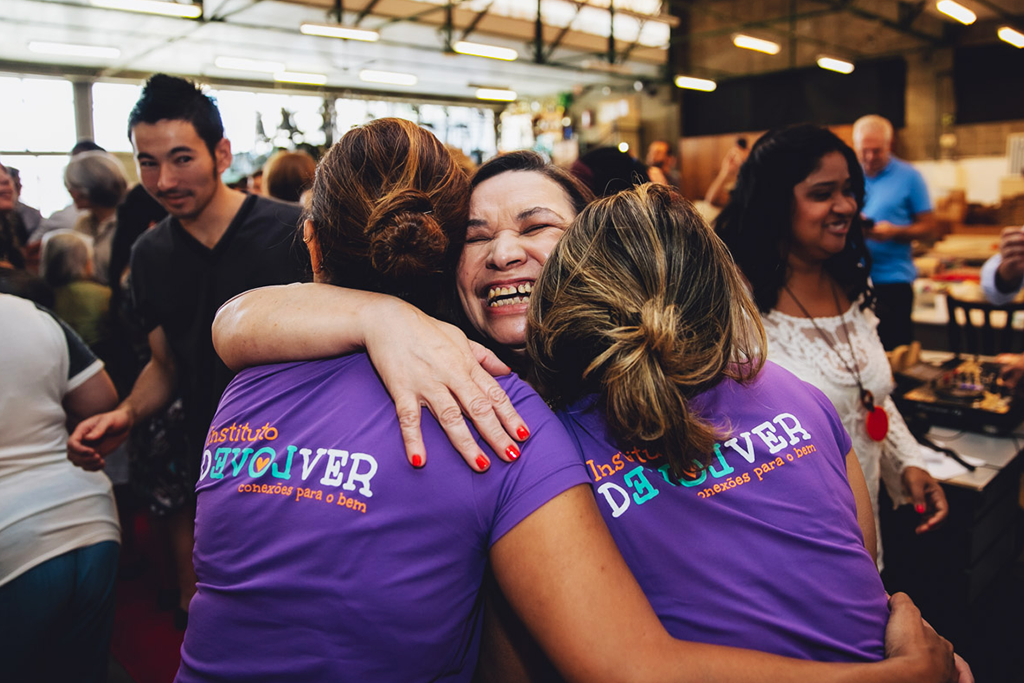 Transformations were done by a team of dedicated volunteers! Make-up, hair, manicures and the final wardrobe touches.
When ended our morning with a cheerful fashion show lead by an amazing DJ and captured by a loving photographer. Both volunteers.
We are sure this day will be remembered with great affection by everyone who participated!